The Bespoke Creative Writing Course
One-to-one tuition from your own personal editor and mentor
Completely focused on your writing, your book
Fitted around your life
The best possible way to write your best possible book
Because the Ink Academy course is bespoke, we tailor it to you and your writing
No one-size-fits-all approach
Flexible   •   Focused entirely on your writing   •   One-to-one
Our Course suits every stage In the writing process.
We can help you, whether you are...
Just Getting Started
You have an idea for a project, but haven't yet embarked on it.
We will be your sounding board, mentor, editor and tutor.
We will give editorial feedback chapter by chapter or story by story, as and when you write them, and help you plan the overall arc.
We will help you find your own writing style and voice; you'll learn the craft of creative writing in relation to your own particular story.
Halfway There
You're running out of steam – or just want to make sure you're on the right track.
We will review the work you've done so far, identify your strengths and weaknesses, and help you hone and develop your writing.
We will give you the jump-start you need to move your story forward and finish your best possible book.
We will offer advice on the industry and the process of applying to agents as you approach the end of your project.
Finalising Your Draft
You want to hone or rework your manuscript, or pitch to agents.
We will look over your manuscript with a professional eye, help you hone and polish your work, identify problem areas and suggest solutions tailored to your writing.
We will help you get your work ready to send out to agents with the best possible chance of getting published.
We will advise you on your proposal, as well as which agents or publishers to approach.
"If you write, or want to write and are struggling to find your voice and technique, an hour discussing your work with Ink Academy makes you feel better, not only about your work, but life in general…"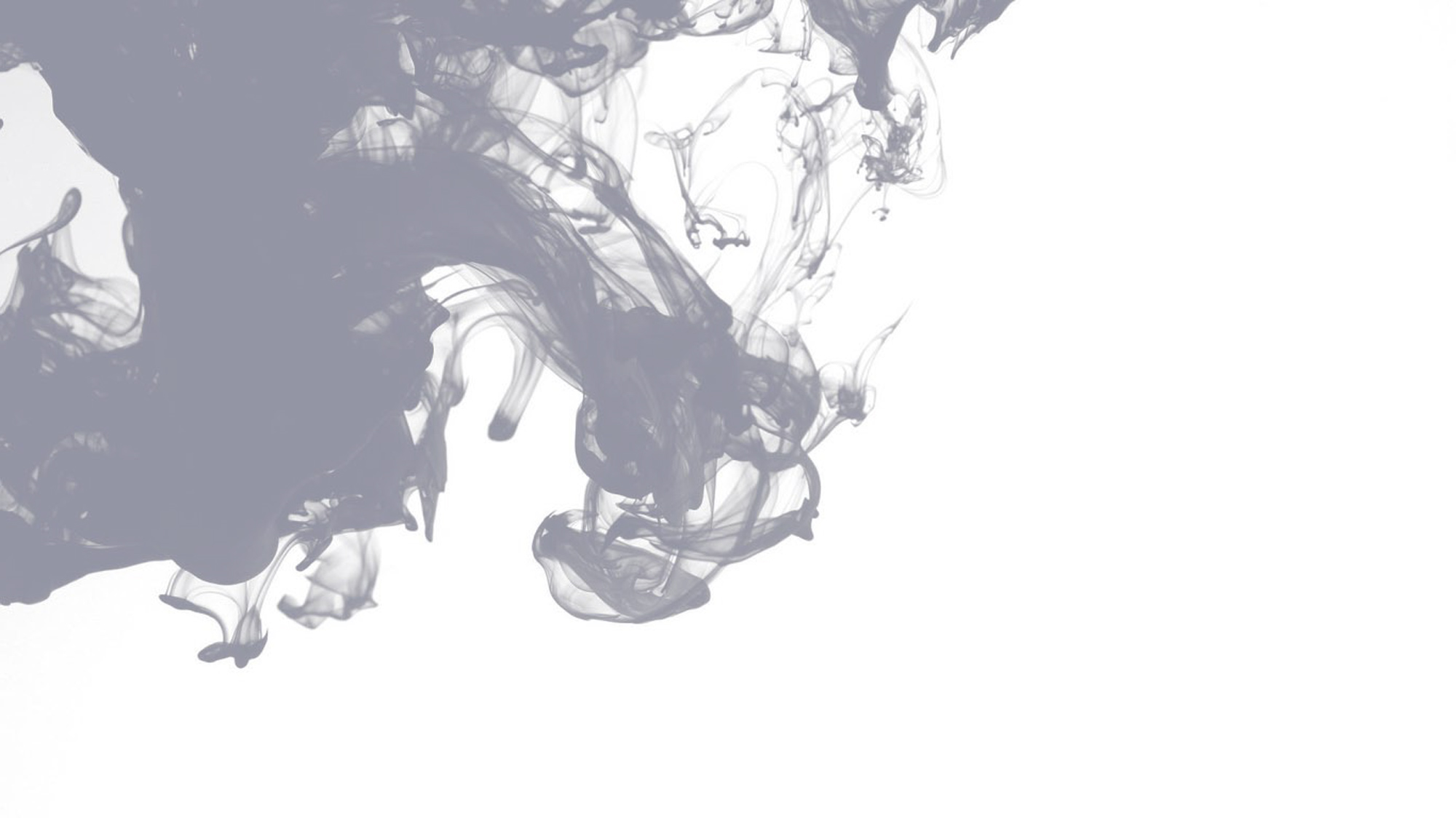 Meet our Tutors
Joe Dunthorne
JOE DUNTHORNE's debut novel, Submarine, was adapted for film by Richard Ayoade. His second, Wild Abandon, won the 2012 Encore Award. His latest is The Adulterants. A collection of his poems, O Positive, will be published by Faber & Faber in 2019. He teaches prose fiction on the MFA at the University of East Anglia.
Abi Daré
ABI DARÉ is the author of The Girl with the Louding Voice, which was a New York Times bestseller, #ReadWithJenna Today Show book club pick, BBC Radio 4 Bookclub Pick, and Indie Next Pick. Translated into 20 languages, The Girl With The Louding Voice has been shortlisted for several awards, including The British Book Awards Best Book of The Year and The Nigeria Prize for Literature. Abi lives in Essex, UK with her family.
Chris Power
CHRIS POWER is the author of Mothers, which was longlisted for the Rathbones Folio Prize and shortlisted for the Edge Hill Short Story Prize. His novel A Lonely Man will be published in April 2021. He writes regularly for the Guardian and New Statesman, and can sometimes be heard presenting Open Book on BBC Radio 4. He lives in London.
Meet our published Alumni
Apply now for the Ink Academy Writing Course
Applying to the Ink Academy Writing Course is quick and simple. Just upload a sample of your writing below, along with your name and email address, and we will be in touch with enrolment details.
The sample of your writing does not need to be polished or perfect, or even from the work you want to develop on the course. It is just so that we can ensure our course is best placed to help you. For more details, please see our FAQs.